In this unique time as human beings, a need is recognized to glean wisdom from the natural and sacred traditions drawn from the earth that have supported humanity for as long as stories have been told and healing secrets have been passed from one generation to another.
I hope to connect helpfully with people in need, and to enable them to care for themselves and others. I believe that people flourish as they take ownership of their health and quality of life through knowledge, self-empowerment, interdependence, community, and sharing the joys of life.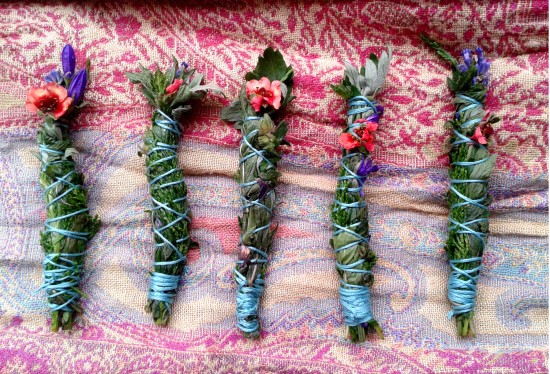 Borage & Berry is working to foster the vitality of body, mind, and spirit by incorporating enticing rituals and rhythms of health and wellness. All products are designed to encourage the use of intuitive self-knowledge and stewardship of the earth through the wise use of natural resources and simple but effective practices long used by our ancestors and predecessors.
By creating enjoyable and enriching remedies and therapies with high quality organic and wildcrafted plants and minerals, it allows a more dynamic and thoughtful earth-based relationship to health and wellness to be discovered and cultivated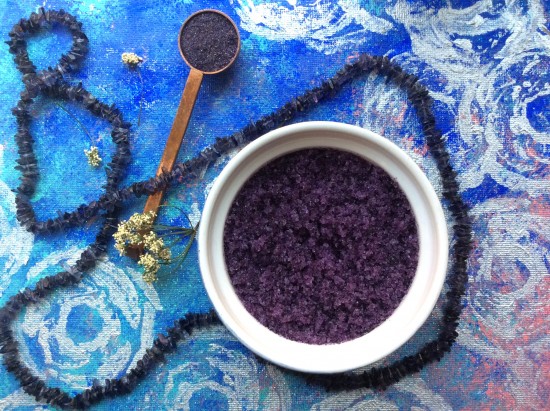 Borage & Berry maintains a focus on using the regionally native plants of the Mountain West and surrounding regions in all of our handcrafted herbal remedies and delights. All other materials are mindfully sourced and most are purchased, wildcrafted, or harvested locally in or near Denver, CO.
I am committed to using only simple and pure ingredients grown and harvested using ecologically sustainable practices.
Things you can expect to find in Borage & Berry Remedies & Delights:
– Flowers, Berries, Seeds, Leaves, Roots, and Barks –
– Salts, Clays, Essential Oils, Hydrosols, Pressed Oils, and Waxes –
– Herb, Vegetable, and Fruit Powders / Plant Dyes –
– Gemstones, Mica –
– Intention, Love, Reiki –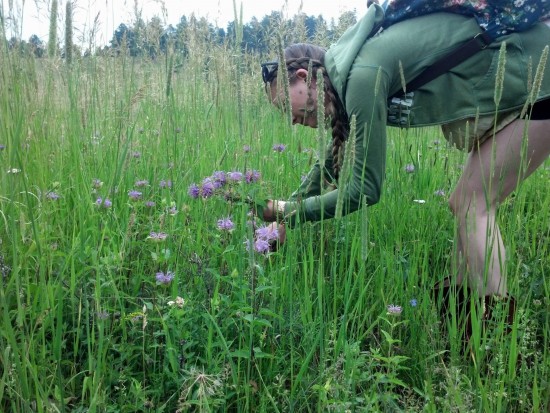 Borage & Berry is lovingly created and curated by Amberle Howe in Denver, Colorado.
Amberle is a Community Herbalist focusing on the Wise Woman Tradition of Herbal Medicine with an emphasis on herbs from the Rocky Mountain West and Women's Health. She has always been passionately driven by community, relationships, nature, creativity, transformation, sharing, and the spirit of magic in everything.
To unite these priorities, she is also certified in Holistic Healthcare Practices with emphasis in Reflexology, Wellness Coaching, and Reiki.